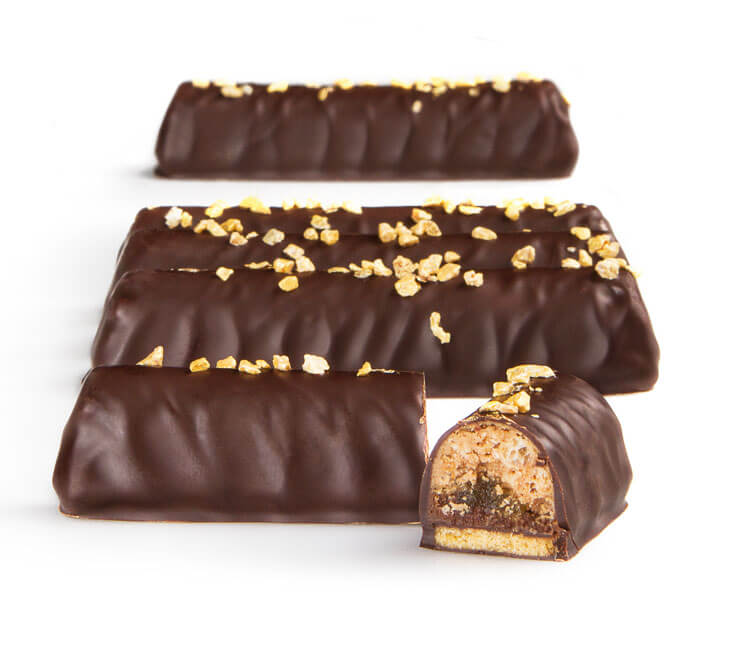 "During my entire professional career, the Manufacture CLUIZEL has always been synonymous of quality. First Michel and now Marc, have kept faith with this charter of noble products with their unique and genuine taste.

Today, set up on my own account since 6 years, the Manufacture CLUIZEL is not just a simple supplier, it is an indispensable partner in my profession of chocolate confectioner.

The most important thing for me is that the Manufacture CLUIZEL has remained a family business, and where the priority is the quality of the product, not the volume.