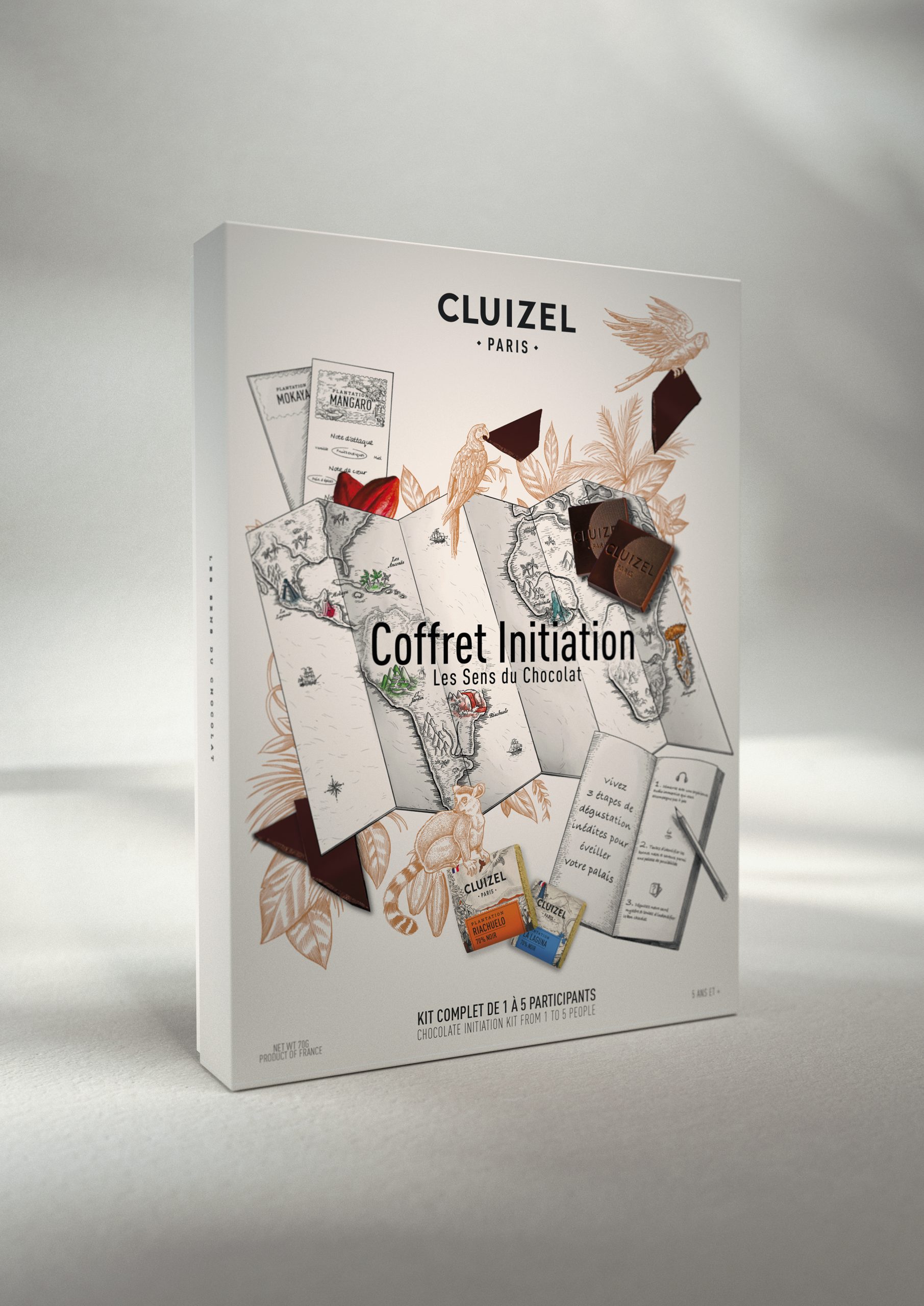 3 steps to initiate your palate :
• Immersion: Step by step, note after note, we will guide you through the first moments of tasting with a digital multi-sensorial experience.
• Exploration: as you sample the chocolates, try to recognize the exact notes in each one from a list of flavours.
• Intuition: how discerning are your senses? Put them to the test! Try to guess, on your own, the aromatic profile of our mystery square.

Test your savvy, challenge your senses, tickle your taste buds! Sample, experience and try to name the many nuances of our Plantation Chocolates.

A simple and memorable initiation for the whole family. We dedicate this gift box to your enjoyment and Taste with a capital "T".