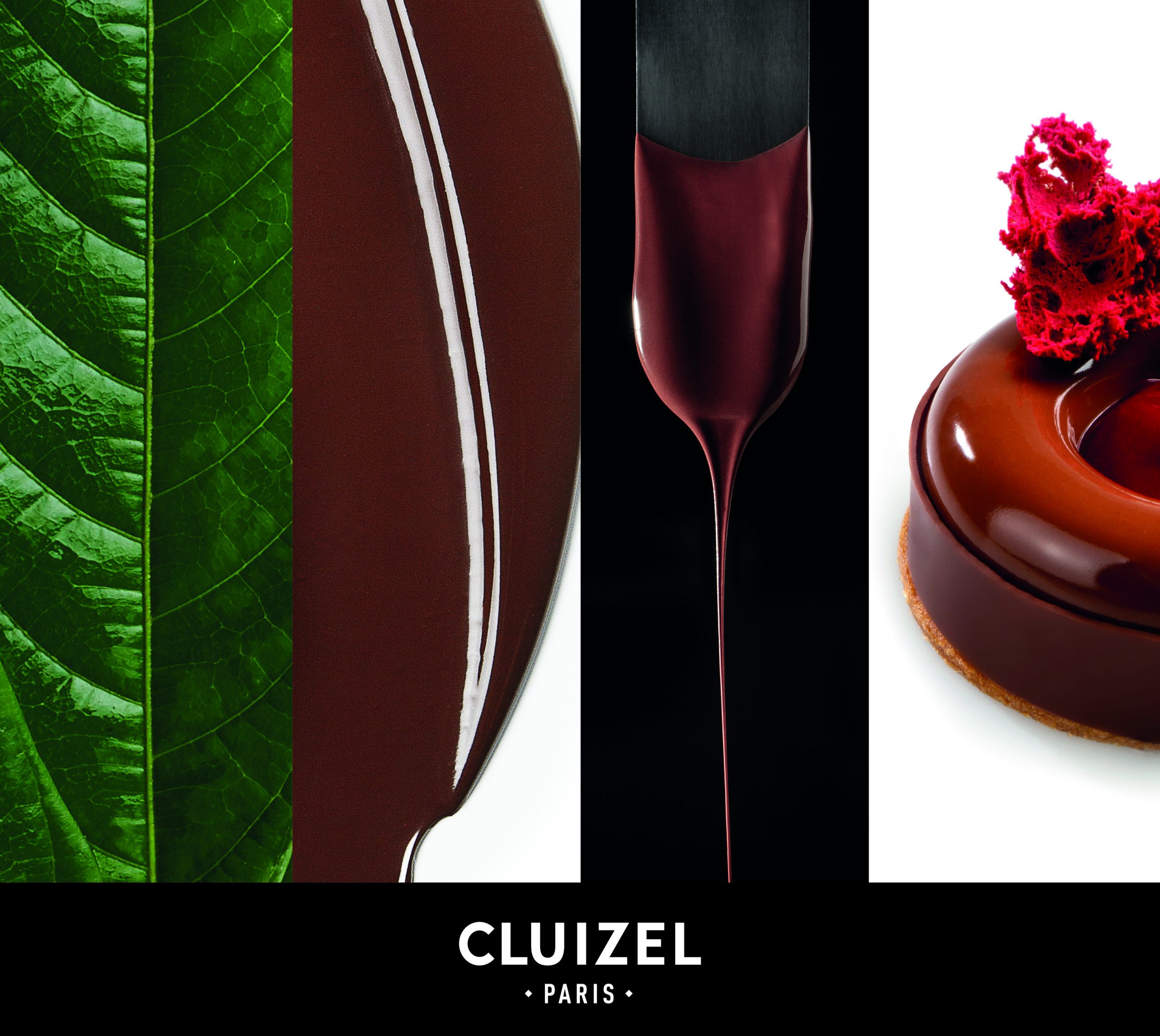 2023, a pivotal year for CLUIZEL

Innovation continues thriving at CLUIZEL with the launch of a new brand identity for our food service products. We invite you to discover our exciting new logo and innovative packs right on our booth.
Always faithful to our values ​​of passion, high standards, integrity and sharing, we invite you, for this very special participation, to taste and discover our new products build around strong themes; Organic and our eco-responsible approach.
These two great pillars are intrinsic to the history of CLUIZEL and will continue to express themselves in our future, the one we are writing together.